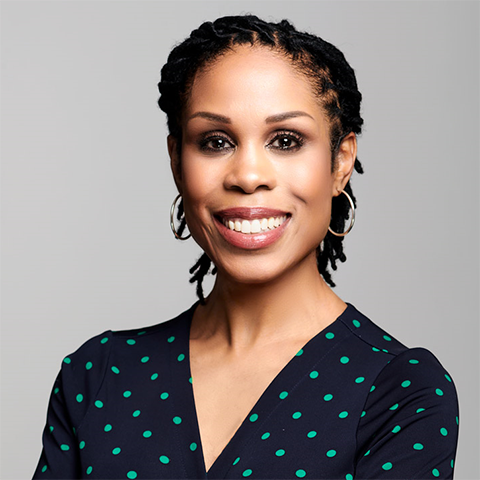 This week, hosts Mark Masselli and Margaret Flinter speak with Dr. Uché Blackstock, Founder and CEO of Advancing Health Equity, an organization dedicated to addressing racial disparities in American health care and in medical education. An Emergency Medicine physician and Medical Contributor to Yahoo News, Dr. Blackstock is a rising activist seeking to address inequities that greatly impact people of color and ethnic minorities – leading to poor health outcomes in the pandemic, and across the healthcare spectrum. She is also seeking to address a lack of diversity in medicine, and the challenges people of color encounter when entering the medical profession.
To download a full transcript of this episode, click here.
To download audio file, click here.