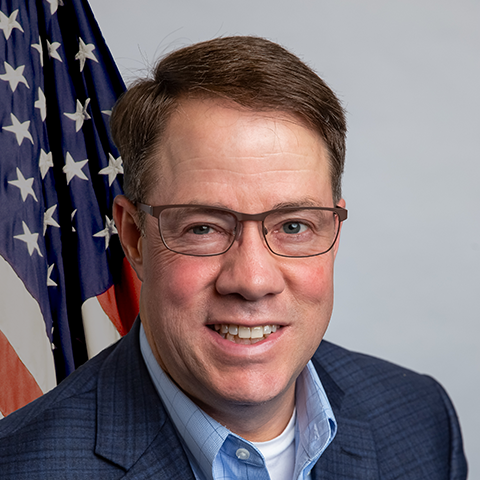 This week "Conversations on Health Care" discusses the Biden administration's National Drug Control Strategy. Tom Coderre, Acting Deputy Assistant Secretary for Mental Health and Substance Use for the Substance Abuse and Mental Health Services Administration (SAMHSA), explains what harm reduction is and how it's helping.Join us as Coderre answers questions from hosts Mark Masselli and Margaret Flinter about SAMHSA's mission to reduce the impact of substance use disorder and mental illness on America's communities.
To download a full transcript of this episode, click here.
To download audio file, click here.