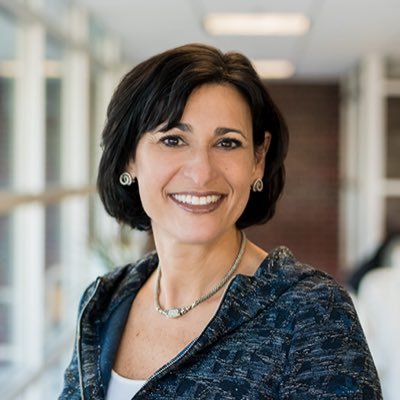 This week, hosts Mark Masselli and Margaret Flinter welcome CDC Director Dr. Rochelle Walensky, addressing confusion and frustration around lack of rapid COVID tests and need for more N95 masks for the public. She talks about the shifting plan of action from the Biden Administration in response to the dramatic surge in omicron-driven COVID cases, and the scaled up efforts to make rapid tests and high quality masks available to all Americans.
To download a full transcript of this episode, click here.
To download audio file, click here.