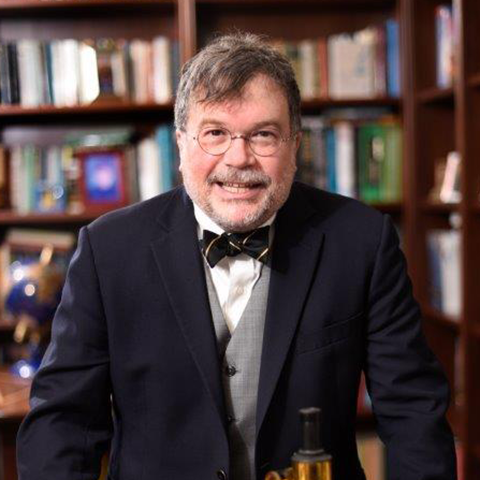 This week, hosts Mark Masselli and Margaret Flinter speak with Dr. Peter Hotez, Dean of the National School of Tropical Medicine at the Baylor College of Medicine, and co-creator of a new, low-cost vaccine for COVID-19. Dr. Hotez discusses plans for Corbevax, a recombinant protein vaccine shown to be highly protective against COVID-19, which has just been given Emergency Use Authorization by the Indian government. Dr. Hotez's plan is to make the formula available to poor and developing countries around the world, without any expectation of payment, to accelerate the pace of global vaccinations and bring the pandemic to an end. He also offers important advice to families with children navigating the omicron surge while heading back to school.
To download a full transcript of this episode, click here.
To download audio file, click here.