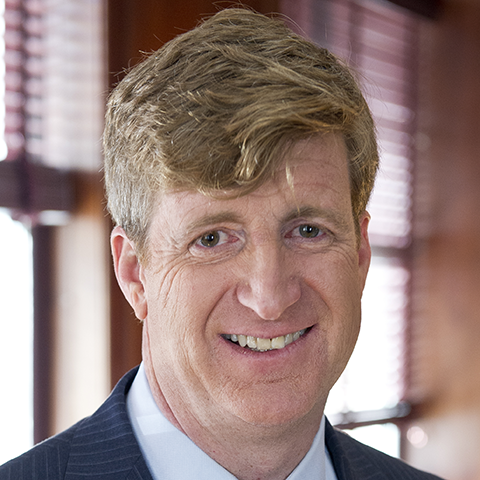 This week, hosts Mark Masselli and Margaret Flinter speak with former US Congressman Patrick Kennedy, founder and CEO of The Kennedy Forum, an organization dedicated to advancing policies and best practices to improve access to mental health and addiction services. Congressman Kennedy, who co-sponsored the 2008 Mental Health Parity Act, addresses the devastating toll the pandemic has had on mental health and addiction, and talks about Biden Administration efforts to address the mental health crisis through expanded health coverage and more resources for addiction and mental health treatment.
To download a full transcript of this episode, click here.
To download audio file, click here.