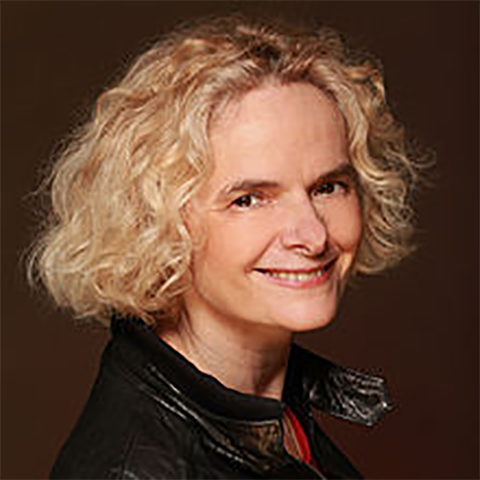 This week, hosts Mark Masselli and Margaret Flinter speak with Dr. Nora Volkow, Director of the National Institute on Drug Abuse at the National Institutes of Health. Dr. Volkow discusses her pioneering work in brain imaging which has given us a window into how addiction works in the brain. She discusses her recent report on susceptibility to COVID-19 for those with Substance Use Disorder, her concerns about increase in overdoses during the pandemic, and the need to curtail the vaping industry which is leading to a dangerous spike in nicotine addiction among young adults.
To download a full transcript of this episode, click here.
To download audio file, click here.