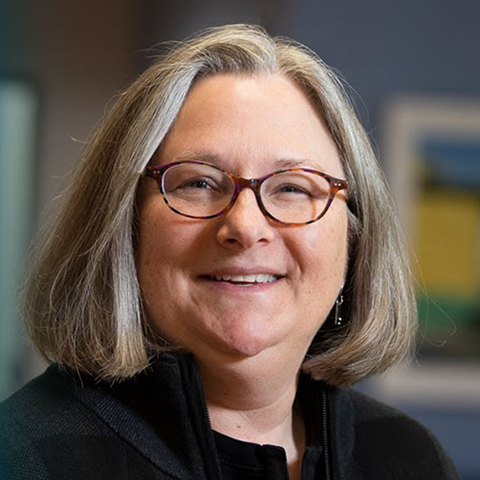 This week hosts Mark Masselli and Margaret Flinter speak with Dr. Monica Schoch-Spana, Senior Scientist at the Johns Hopkins Center for Health Security at the Bloomberg School of Public Health. She is Co-Chair of the Working Group on Equity in COVID-19 Vaccination, CommuniVax, which just released a detailed report, "Equity in Vaccination: A Plan To Work With Communities of Color Toward COVID-19 Recovery and Beyond", with recommendations for state and local governments to support a vaccination campaign and coordinated pandemic recovery plan that addresses health disparities for people of color.
To download a full transcript of this episode, click here.
To download audio file, click here.