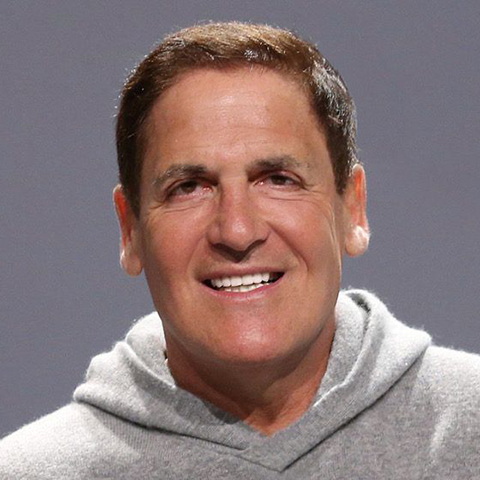 Billionaire Mark Cuban never holds back his opinions on TV's "Shark Tank" and now he's trying to take a bite out of the health care sector — it might be his biggest challenge yet. Cuban understands he's up against entrenched lobbyists and bureaucrats as he tries to reform how Americans purchase their pharmaceuticals.Hosts Mark Masselli and Margaret Flinter ask Cuban to explain his venture Cost Plus Drugs, its financial model and how some insurers are already joining in.
To download a full transcript of this episode, click here.
To download audio file, click here.