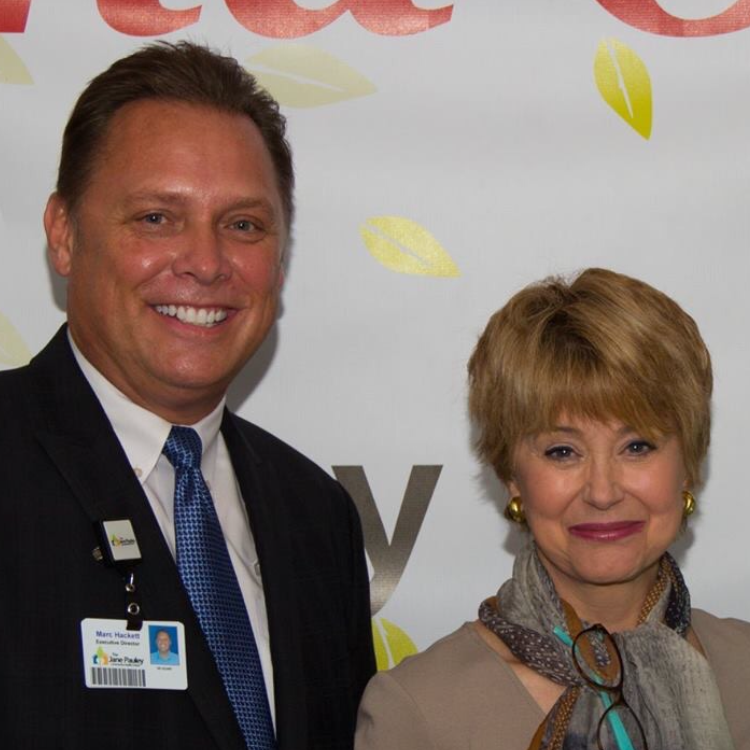 Jane Pauley has been a familiar face on America's TV screens since she started on NBC's "Today" and continues as anchor of CBS "Sunday Morning." Her interest in mental health has grown through the years as she faced her own challenges and as she became connected to behavioral health leaders in her home state of Indiana. Now her name graces the front doors of the Jane Pauley Community Health Center and she's a powerful advocate for the services they, and all community health centers, provide. Conversations on Health Care hosts Mark Masselli and Margaret Flinter talk exclusively to Jane about this work and with Marc Hackett, CEO of the Jane Pauley Community Health Center.
To download a full transcript of this episode, click here.
To download audio file, click here.