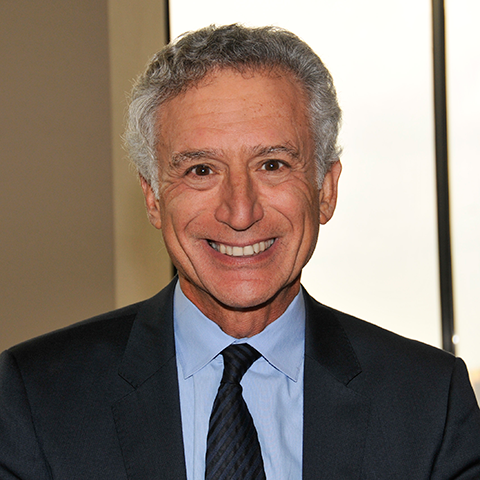 Dr. Howard Fillit, the Co-Founder and Chief Science Officer of the Alzheimer's Drug Discovery Foundation, focuses the nonprofit on supporting scientists around the globe who are investigating novel drugs to prevent, treat and cure Alzheimer's disease.He explains to hosts Mark Masselli and Margaret Flinter how those investments are paying dividends in terms of diagnostic tools and treatments and why the upcoming holidays are a perfect time to assess if a loved one is showing signs of dementia.
To download a full transcript of this episode, click here.
To download audio file, click here.