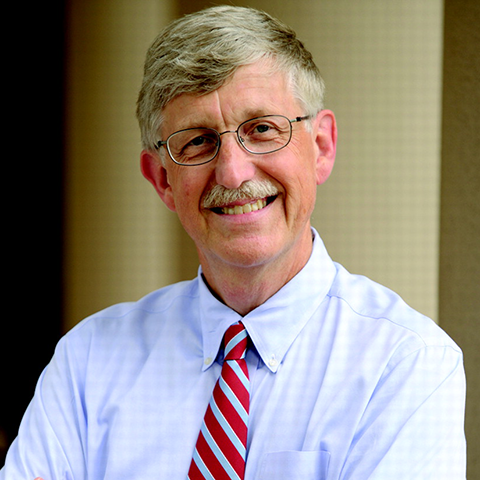 This week, hosts Mark Masselli and Margaret Flinter welcome Dr. Francis Collins, Director of the National Institutes of Health, who also mapped the human genome. Dr. Collins laments the politicization of the pandemic, noting that 'culture wars are killing people'. He urges patience on vaccine approval for families of younger children heading back to school, confident that scientific rigor will ensure vaccine safety. Dr. Collins, an avowed person of faith, urges faith-based resisters to trust the science that produced this life saving vaccine. He also discusses one of the largest protocols ever launched by the NIH to uncover the mysteries around long COVID syndrome, which is impacting an increasing number of COVID survivors.
To download a full transcript of this episode, click here.
To download audio file, click here.