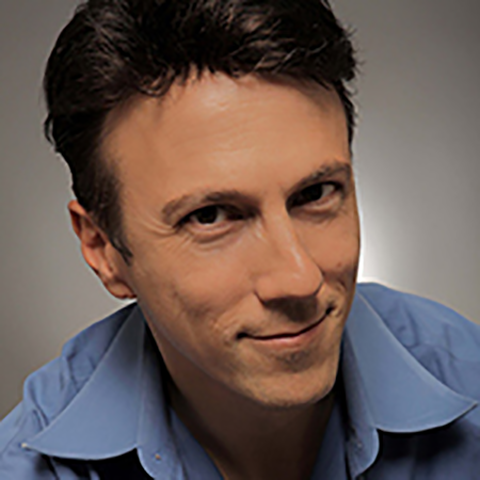 This week, hosts Mark Masselli and Margaret Flinter speak with Dr. Daniel Kraft, physician-scientist, inventor, entrepreneur and Chair of the XPrize Pandemic Alliance Task Force, which is holding competitions to develop better tools for addressing COVID-19. Dr. Kraft, who is also founder and Executive Director of Exponential Medicine, looks at emerging developments that will lead to better rapid tests, masks as well as tech and AI-enabled interventions that will offer earlier diagnosis of infection, and better treatment and management of diseases like coronavirus in the future.
To download a full transcript of this episode, click here.
To download audio file, click here.