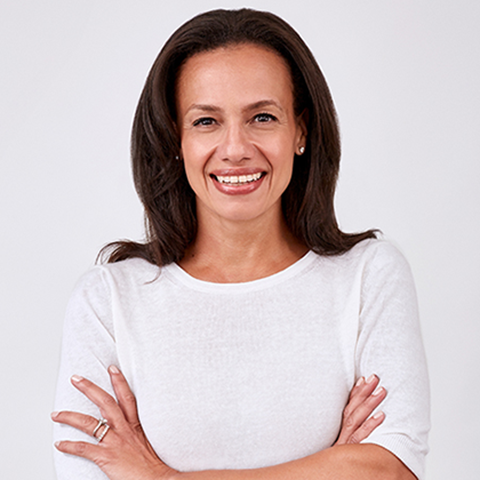 ts Mark Masselli and Margaret Flinter examine the latest details about the omicron COVID variant, including the important role community health centers continue to play in the pandemic. In addition, we revisit their recent conversation with Planned Parenthood Federation of America President and CEO Alexis McGill Johnson on the Supreme Court hearing on the Mississippi law banning abortion after 15 weeks, posing the greatest threat to Roe v. Wade in half a century. She also talks about systematic efforts in many states limiting women's access to abortion, and examines the previous administration's Title X abortion 'gag' rule, which seriously impeded access to reproductive health services, creating particular hardship for vulnerable women. She expects the conservative-leaning high court will ultimately rule to undermine Roe.
To download a full transcript of this episode, click here.
To download audio file, click here.