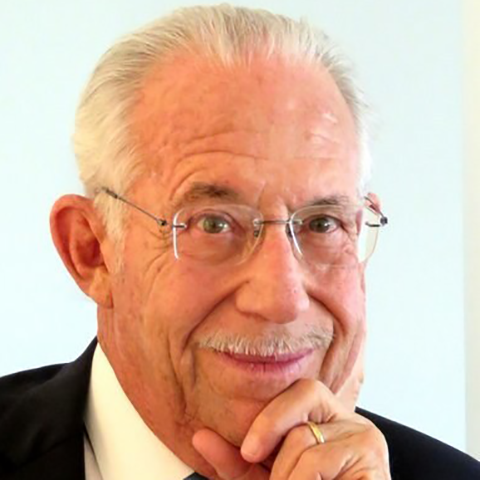 This week, hosts Mark Masselli and Margaret Flinter speak with Dr. William Haseltine, President of ACCESS Health International, a global health think tank. He is also a renowned scientist, entrepreneur, philanthropist and founder of Harvard Medical School's HIV/AIDS and cancer research centers. He discusses his two new books: A Family Guide to COVID: Questions and Answers for Parents, Grandparents and Children, and A COVID Back To School Guide which are continually-updating 'living e-books' offering answers to the many questions families have about how to navigate their way through the pandemic.
To download a full transcript of this episode, click here.
To download audio file, click here.