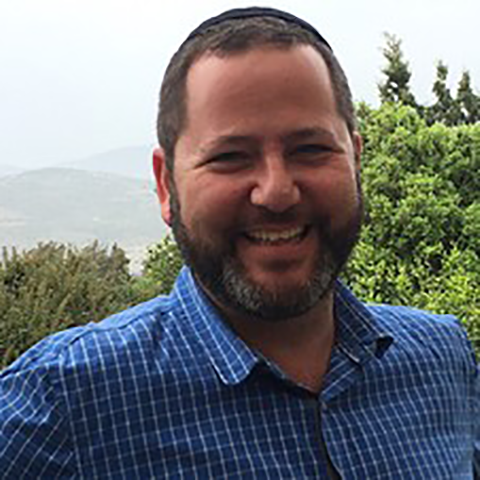 This week, hosts Mark Masselli and Margaret Flinter speak with Dr. Naor Bar-Zeev, Deputy Director of the International Vaccine Access Center at the Johns Hopkins Bloomberg School of Public Health. He examines the scientific guidelines governing COVID-19 vaccine phase 3 clinical trials, including a broad demographic representation to ensure vaccine safety across multiple populations, and the need to address vaccine hesitancy as well as the global supply chain needed to distribute billions of doses.
To download a full transcript of this episode, click here.
To download audio file, click here.