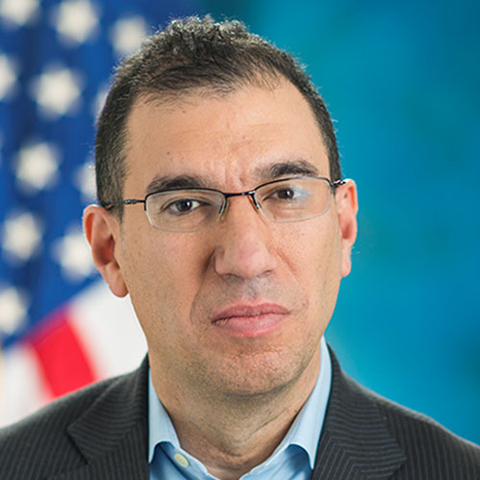 This week hosts Mark Masselli and Margaret Flinter speak with Andy Slavitt, former Acting Administrator of CMS under President Obama. He is founder of United States of Care and Town Hall Ventures, two entities committed to advancing health coverage and health reform in the US through bipartisan coalitions. Mr. Slavitt analyzes the failed national response to COVID-19 here in the US, the need for a more unified and robust strategy to protect the public, and his recommendations for fixing America's flawed health care system.
To download a full transcript of this episode, click here.
To download audio file, click here.