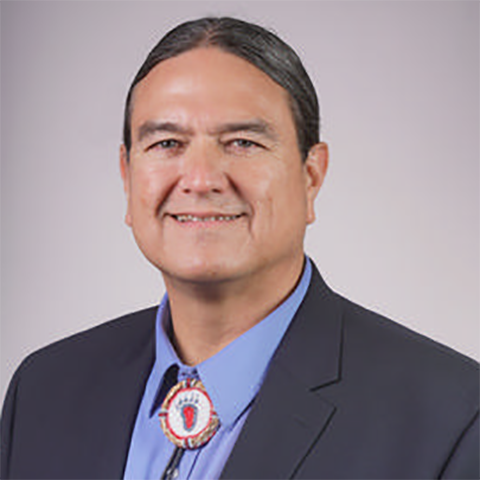 This week, hosts Mark Masselli and Margaret Flinter speak with Dr. Donald Warne, Director of Indians Into Medicine (INMED) at the University of North Dakota School of Medicine. A renowned expert on American Indian health policies, Dr. Warne talks about the devastating toll COVID-19 is exacting on communities of color, particularly American Indians, who already suffer the effects of long term poverty, health disparities and Congress' repeated failure to fully fund Indian Health Services which has led to a huge burden of chronic disease.
To download a full transcript of this episode, click here.
To download audio file, click here.