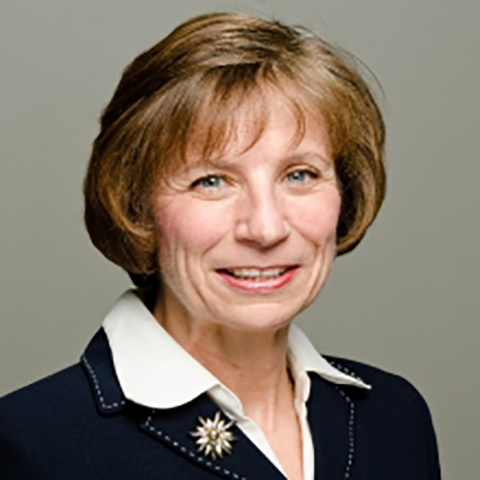 This week, hosts Mark Masselli and Margaret Flinter welcome Dr. Susan Hassmiller, Senior Advisor for Nursing at the Robert Wood Johnson Foundation, and Advisor to the President for Nursing at the National Academy of Medicine. Dr. Hassmiller talks about the dramatic role America's 3.8 million nurses are playing in addressing the COVID-19 pandemic, how the nursing profession is playing a critical role in meeting challenges in primary care and health disparities, as well as her work crafting the Future of Nursing goals at RWJF and the National Academies.
To download a full transcript of this episode, click here.
To download audio file, click here.