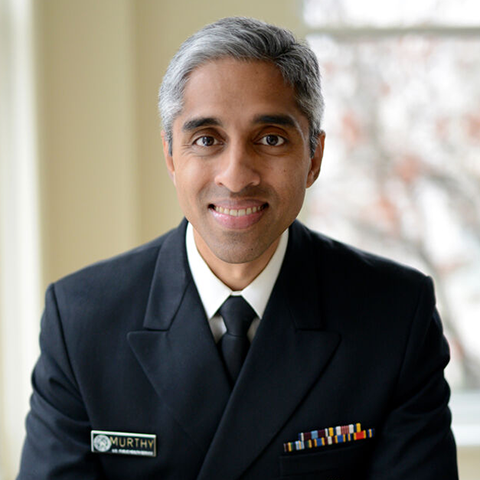 This week, hosts Mark Masselli and Margaret Flinter welcome US Surgeon General under President Obama, Dr. Vivek Murthy, whose new book "Together: The Healing Power of Connection in a Sometimes Lonely World" examines the causes and harmful effects of the epidemic of loneliness in America and its impact on health. Dr. Murthy examines how the COVID-19 pandemic is amplifying this crisis, and how we, as a society, must address this issue.
To download a full transcript of this episode, click here.
To download audio file, click here.