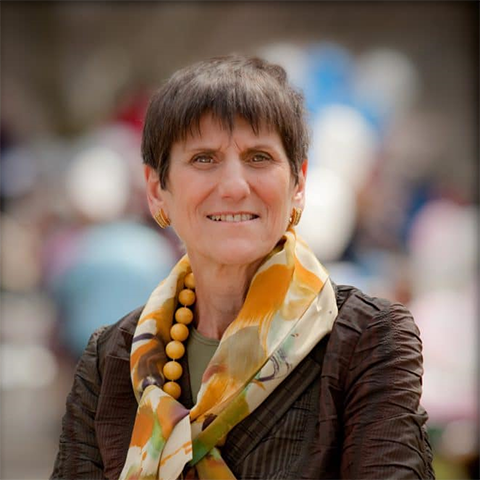 This week, hosts Mark Masselli and Margaret Flinter speak with Connecticut Congresswoman Rosa DeLauro, on the passage of the Families First and the Coronavirus Preparedness and Response Act, two bills passed in Congress to address the impact of the Coronavirus pandemic. Congresswoman Delauro discusses the need for more resources for testing and for health systems support, the need for paid sick leave and family leave, the rise of telehealth to meet demand and the need for the public to heed the warnings to stay home through the worst of the crisis.
To download a full transcript of this episode, click here.
To download audio file, click here.