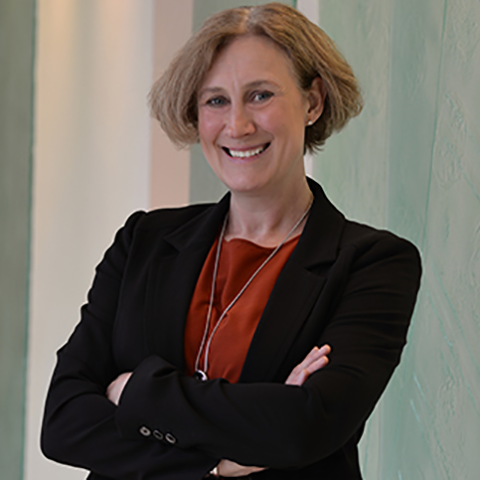 This week, hosts Mark Masselli and Margaret Flinter speak with Dr. Rebecca Cunningham, Director of the University of Michigan Injury Prevention Center. Dr. Cunningham is leading a national team of scientists in ground-breaking collaborative research to examine the myriad causes of the gun violence epidemic in this country, now the leading cause of death for America's teens, and second leading cause of death for American children overall. Congress has recently allocated money for gun violence research after a two-decade drought. Her team is examining social causes, policy requirements and prevention interventions to address the crisis.
To download a full transcript of this episode, click here.
To download audio file, click here.