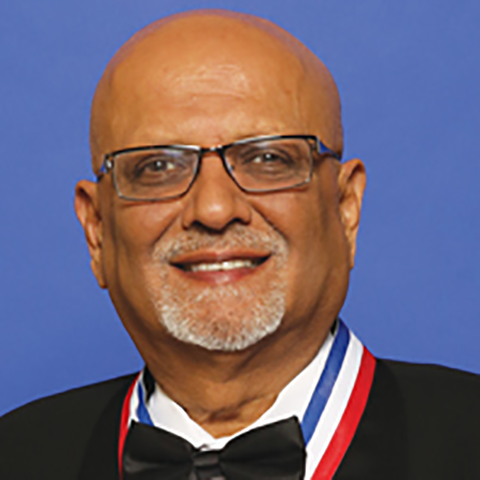 This week, hosts Mark Masselli and Margaret Flinter welcome Dr. Chad Gehani, President of the American Dental Association which is observing National Children's Dental Health Month. Tooth decay is the largest unmet health need for children in America, and they discuss the ADA's Give Kids A Smile program in which thousands of dentists and other dental health professionals provide free dental care to tens of thousands of kids around the country every year. They also discuss the impact of water fluoridation for prevention of tooth decay and the need for expanded access to care for all Americans.
To download a full transcript of this episode, click here.
To download audio file, click here.