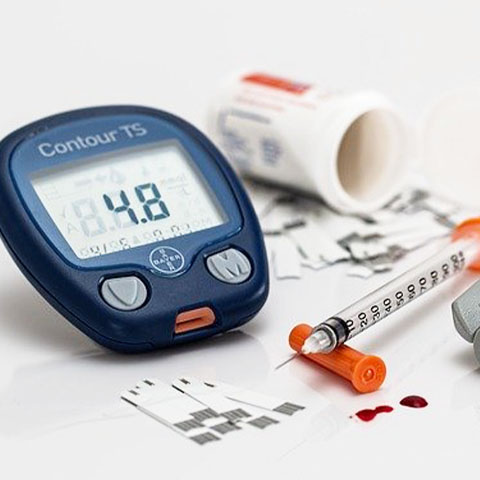 This week, hosts Mark Masselli and Margaret Flinter speak with Dr. Louis Philipson, President of Medicine and Science at the American Diabetes Association and Director of the Kovler Diabetes Center at the University of Chicago who addresses the enormous public health threat of 30 million Americans diagnosed with diabetes as well as 70 million more with pre-diabetes. He examines the challenge of helping patients manage their conditions and talks about promising new research on genomics-based precision medicine approaches to treating certain types of diabetes.
To download a full transcript of this episode, click here.
To download audio file, click here.