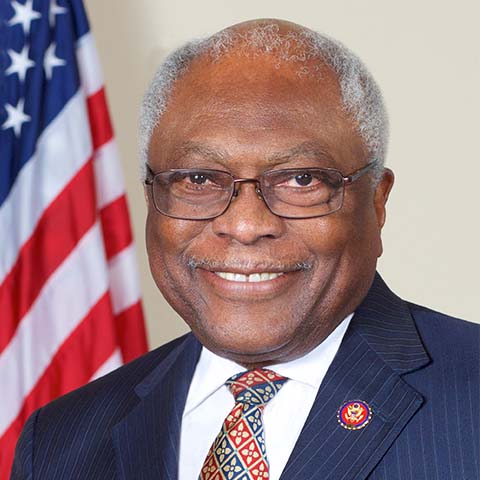 This week, hosts Mark Masselli and Margaret Flinter celebrate 10 years on the air and our 500th episode with Congressman James Clyburn (D-SC), House Majority Whip and the third ranking Democrat in Congress. He talks about the legacy of the Affordable Care Act in advancing health equity, and the need to strengthen the nation's community health centers through a national broadband and telehealth initiative to more effectively deploy quality health care to all Americans.
To download a full transcript of this episode, click here.
To download audio file, click here.