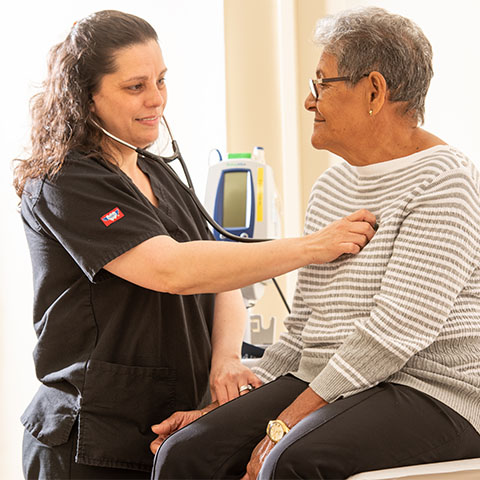 This week, hosts Mark Masselli and Margaret Flinter speak with Dr. Adrienne Boissy, Chief Experience Officer at the Cleveland Clinic Health System who talks about the Patient Experience Summit, and the quest to improve patient outcomes and reduce clinician burnout by operationalizing empathy into health systems.
To download a full transcript of this episode, click here.
To download audio file, click here.