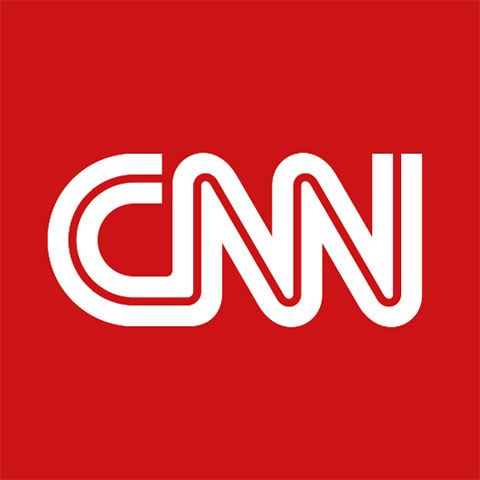 This week, hosts Mark Masselli and Margaret Flinter speak with Dr. Sanjay Gupta, Neurosurgeon at Emory Clinic and Chief Medical Correspondent at CNN, on his new series, "Chasing Life" which explores areas around the world with exceptional longevity, happiness and wellbeing. He delves into the secrets to healthier lives in those places, and also examines the epidemic of stress in America and how it is leading to poor health outcomes and reduced life expectancy.
To download a full transcript of this episode, click here.
To download audio file, click here.