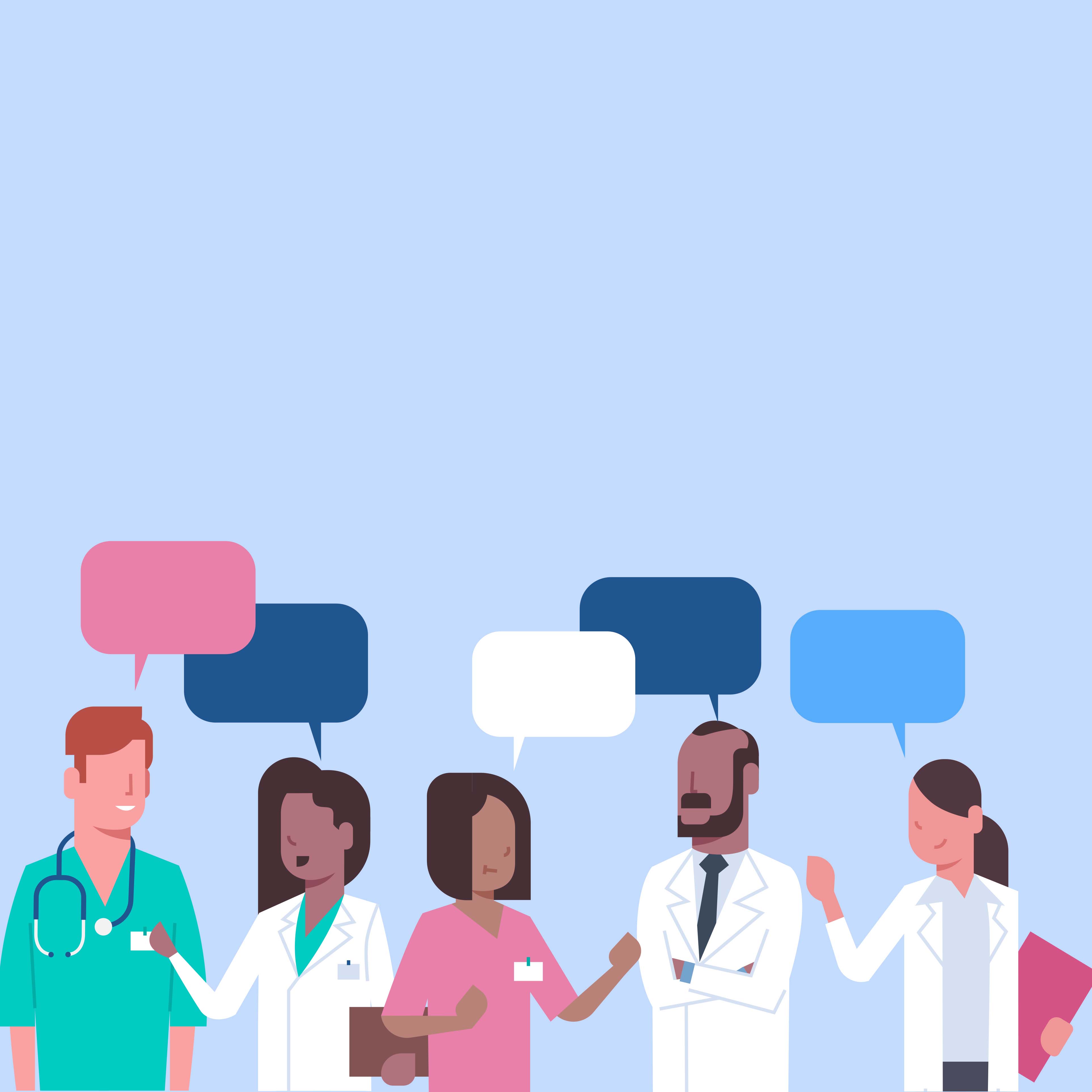 This week on Conversations on Health Care, hosts Mark Masselli and Margaret Flinter speak with Dr. Louis Wade Sullivan, Founding Dean and President Emeritus of the Morehouse School of Medicine, and former HHS Secretary under the first Bush Administration. Dr. Sullivan discusses his efforts to build diversity in the health professions through his organization, the Sullivan Alliance, and his contributions to building equity in health systems around the country and the world.
To download a full transcript of this episode, click here.
To download audio file, click here.