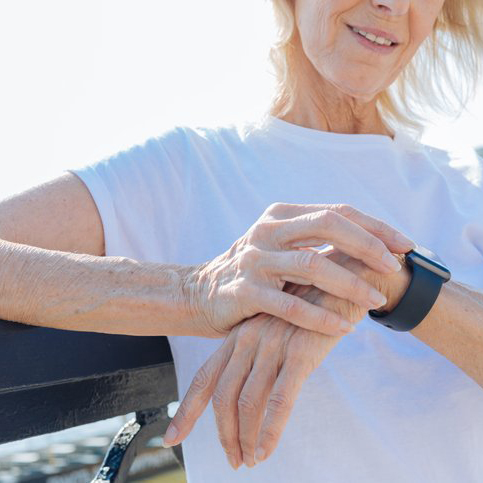 This week, hosts Mark Masselli and Margaret Flinter speak with Dr. John Moore, Medical Director of Fitbit, on their newly launched Fitbit Care - a digitally supported personal health and fitness coaching platform that provides personalized support 24/7. Dr. Moore talks about the platform's ability to help participants set achievable goals, linking their real time data to health coaches through their digital technology.
To download a full transcript of this episode, click here.
To download audio file, click here.