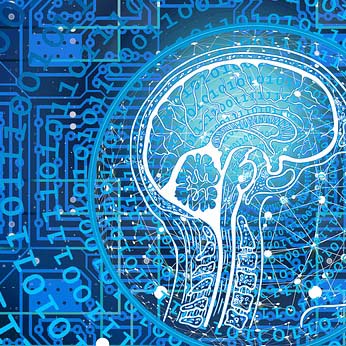 This week, hosts Mark Masselli and Margaret Flinter speak with Dr. Norman Sharpless, Director of the National Cancer Institute at the National Institutes of Health. They discuss the accelerated pace of discovery in cancer research driven by genomics, big data analytics and personalized oncology. He also stresses the need to address fragmented pockets of research for more rapid deployment of treatment breakthroughs.
To download a full transcript of this episode, click here.
To download audio file, click here.