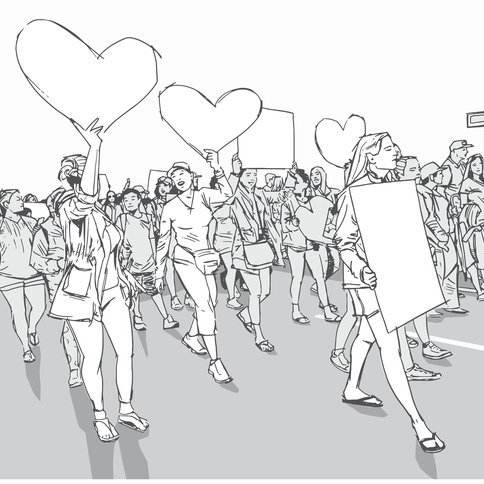 This week, hosts Mark Masselli and Margaret Flinter speak with Dr. Don Berwick, President Emeritus of the Institute for Healthcare Improvement and former CMS Administrator who oversaw the launch of the Affordable Care Act. He talks about inherent political challenges in American health care, the need for providers to get active politically, and the promise of real innovations in the health system coming from outside the industry.
To download a full transcript of this episode, click here.
To download audio file, click here.