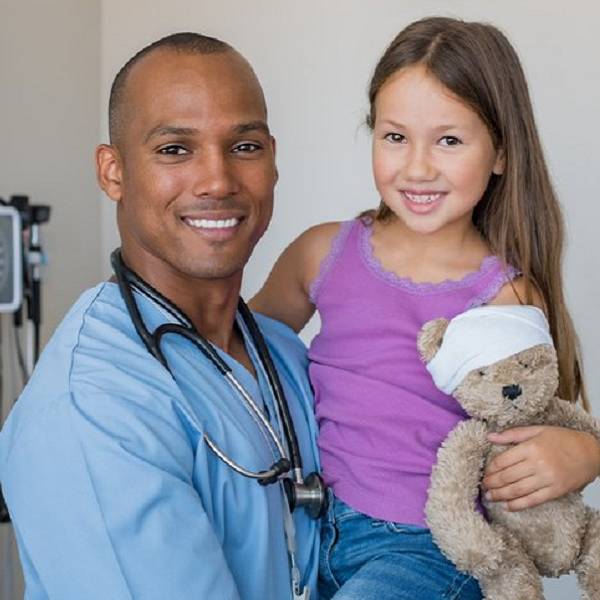 This week, hosts Mark Masselli and Margaret Flinter speak with Karen Lynch, President of Aetna, who discusses the proposed merger between the nation's third largest insurer and CVS, the largest pharmacy chain in the country. Ms. Lynch discusses the potential for transforming the health care system by providing preventive care interventions at the neighborhood pharmacy, fostering more active consumer engagement for better health outcomes.
To download a full transcript of this episode, click here.
To download audio file, click here.