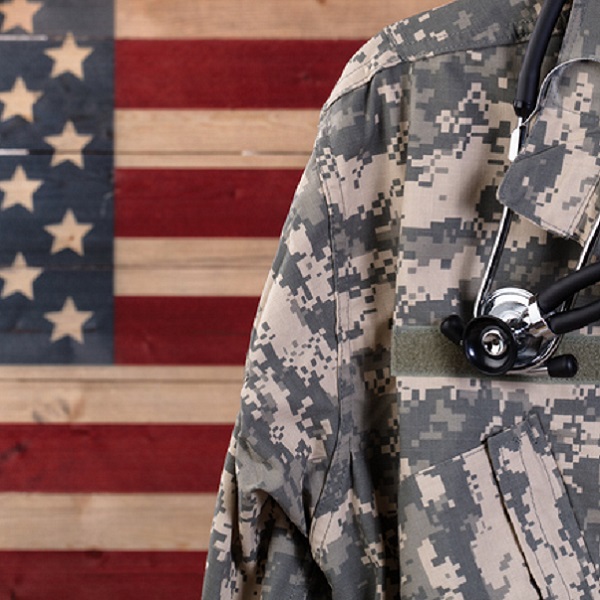 This week hosts Mark Masselli and Margaret Flinter speak with Vice Admiral Dr. Raquel Bono, Director of the Defense Health Agency, tasked with providing health services for some 9.4 million members and their families. She talks about the complex, integrated health system providing care from the home base to the battlefield, the implementation of an integrated electronic health records system, and the partnerships required to support the DHA's mission to deliver quality care to all members stationed around the globe.
To download a full transcript of this episode, click here.
To download audio file, click here.