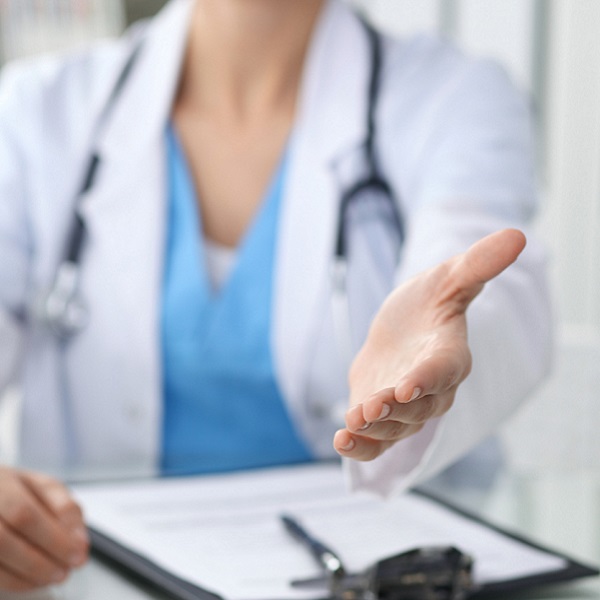 This week, hosts Mark Masselli and Margaret Flinter speak with Dr. Anne Snowdon, CEO of the Supply Chain Advancement Network (SCAN Health) and Chair of the World Health Innovation Network at the University of Windsor, Ontario which seeks to advance supply chain management to improve health systems efficiency and health outcomes. She discusses their partnerships around the globe linking the public and private sectors to collaborate on improving health systems, and what countries like Australia have done to achieve higher value care at much lower costs.
To download a full transcript of this episode, click here.
To download audio file, click here.