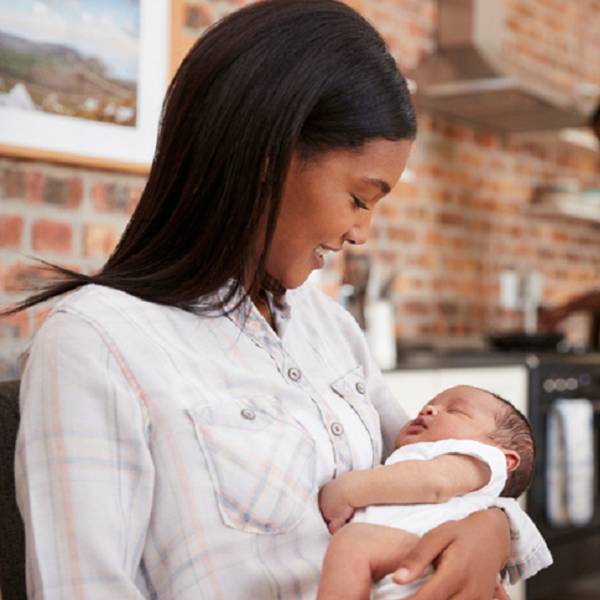 This week, hosts Mark Masselli and Margaret Flinter speak with Debra Ness, President and CEO of the National Partnership for Women and Families, a non-profit organization fighting for access to quality health care for all Americans, especially women and children. She discusses the advocacy efforts of the NPWF that have informed policies such as the Family Leave Act, the HITECH Act and the Affordable Care Act.
To download a full transcript of this episode, click here.
To download audio file, click here.