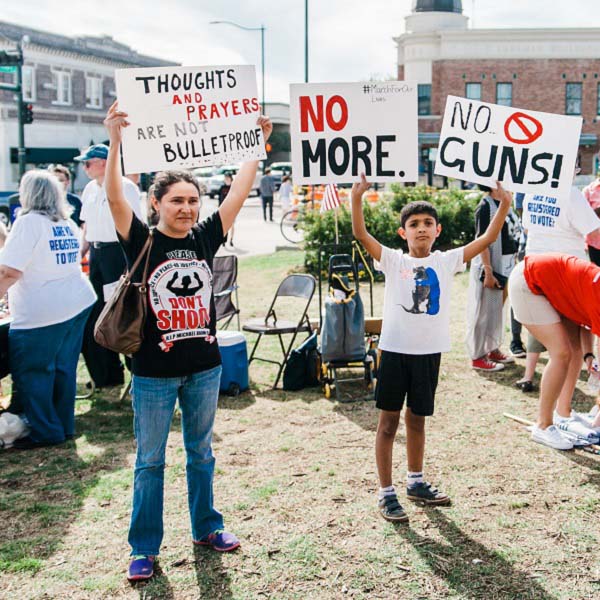 This week on Conversations on Health Care, hosts Mark Masselli and Margaret Flinter speak with Dr. David Hemenway, Director of the Harvard Injury Control Research Center at the Harvard T.H. Chan School of Public Health. He has spent decades researching America's gun violence epidemic, its root causes, the casualties and public health and legal policies that would mitigate the problem.
To download a full transcript of this episode, click here.
To download audio file, click here.