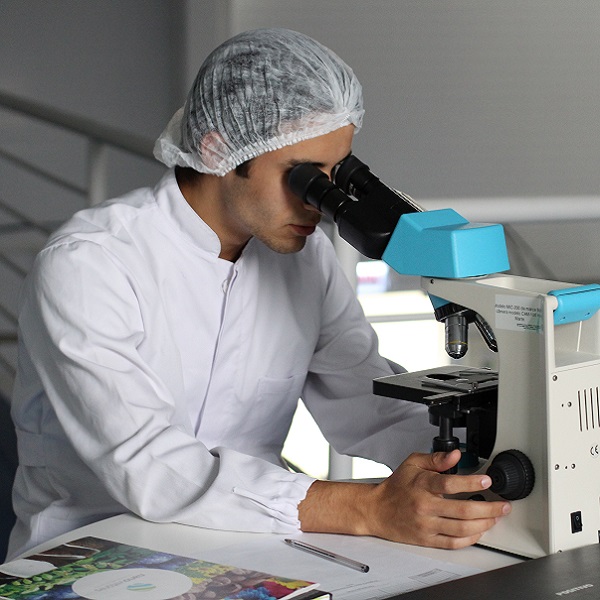 This week, hosts Mark Masselli and Margaret Flinter speak with former Director of the Centers for Disease Control and Prevention, Dr. Tom Frieden on his new role as CEO of Resolve To Save Lives, committed to saving 100 million lives globally by focusing on cardiovascular disease and epidemics. This project, sponsored by Vital Strategies, seeks to improve prevention efforts around the world, and better track and monitor infectious disease outbreaks that can lead to deadly pandemics.
To download a full transcript of this episode, click here.
To download audio file, click here.