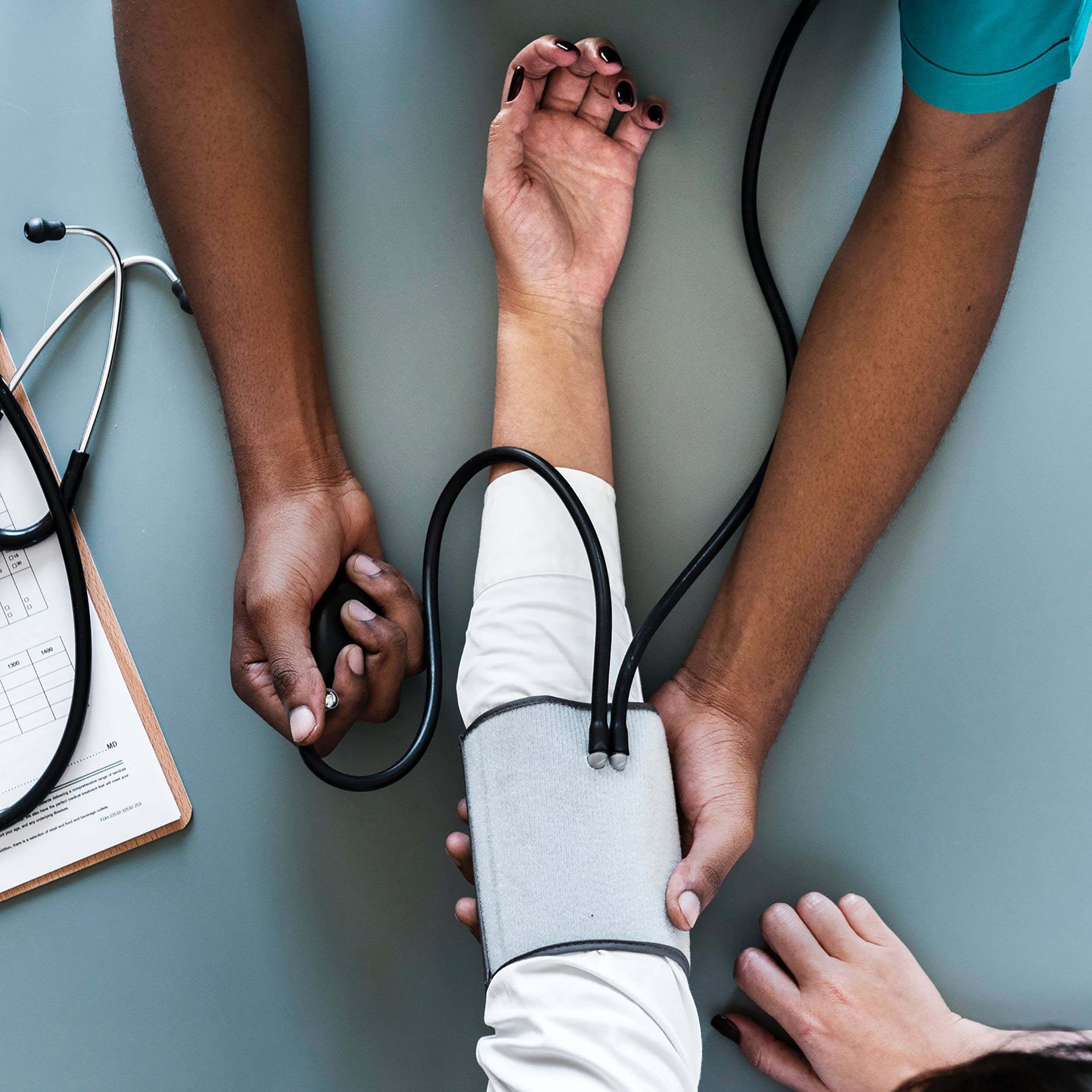 This week, hosts Mark Masselli and Margaret Flinter look back on a tumultuous year in health policy, natural disasters, and disruptive breakthroughs with technology in health care. They revisit conversations with some memorable guests including GOP strategists Lanhee Chen and Michael Leavitt on the Trump Administration's approach to health reform, American Telemedicine Association President Peter Yellowlees, and American Well co-founders Roy and Ido Shoenberg, who have partnered with Apple and Stanford Medicine in the groundbreaking Apple Heart Study.
To download a full transcript of this episode, click here.
To download audio file, click here.