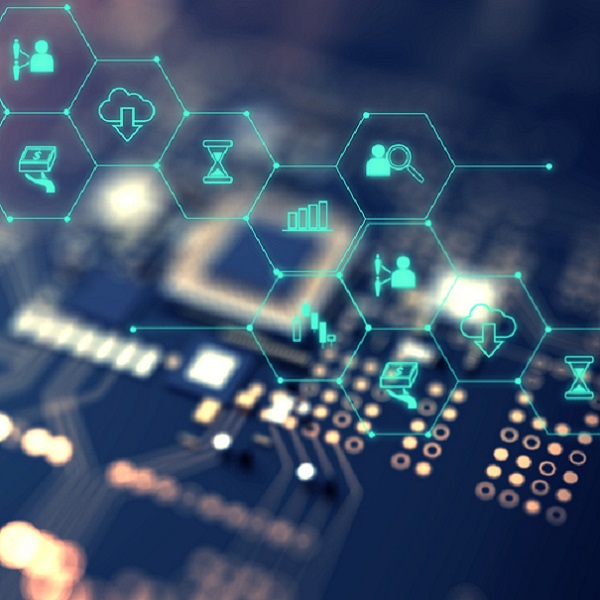 This week hosts Mark Masselli and Margaret Flinter speak with Dr. Samir Damani, cardiologist at Scripps Clinic and co-founder of MintHealth, a system using blockchain technology to create a portable, secure health record for patients to manage. Dr. Damani speaks of the game-changing potential for blockchain-enabled technology to let patients self-govern their personal health record, to address the current lack of interoperability in the health system, and to reward patients for behavior changes leading to better chronic care self-management through a token system.
To download a full transcript of this episode, click here.
To download audio file, click here.