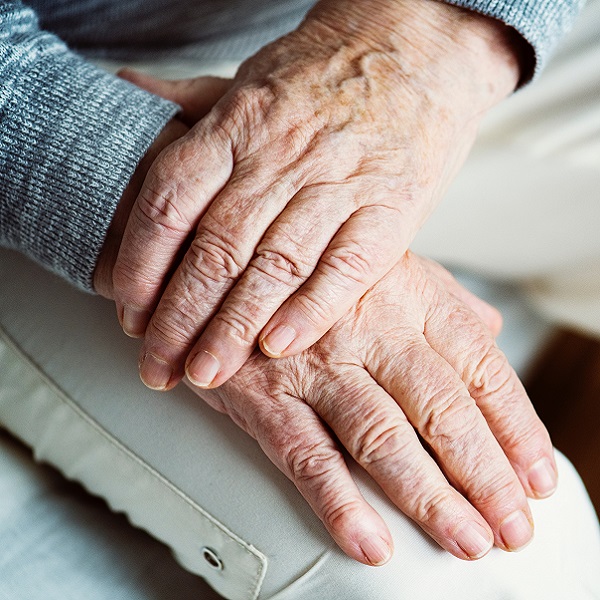 This week, hosts Mark Masselli and Margaret Flinter speak with Dr. Joseph Kvedar, VP of Connected Health at Partners Health Care in Boston, where they're developing a new model of technology-enabled care by connecting the clinic to patient's lives. Dr. Kvedar discusses his recent book, "The New Mobile Age: How Technology Will Extend The Healthspan and Optimize the Lifespan" which examines game changing potential for technology to help manage care for an aging population.
To download a full transcript of this episode, click here.
To download audio file, click here.