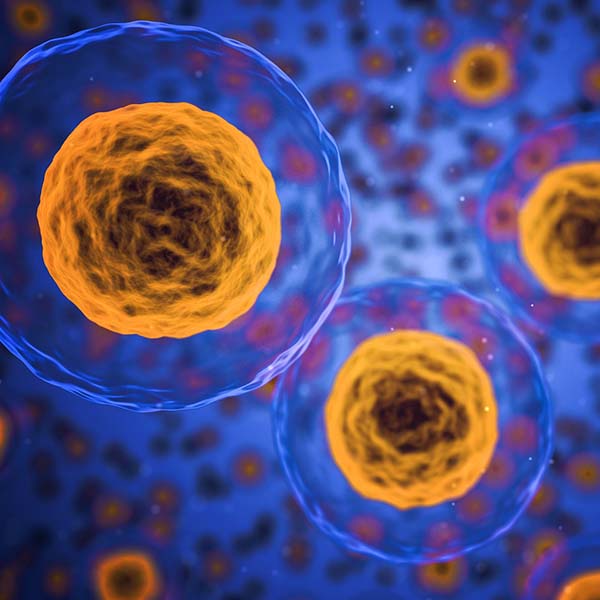 This week, hosts Mark Masselli and Margaret Flinter speak with Dr. Michael Caligiuri, President of the American Association for Cancer Research representing 37 thousand cancer researchers worldwide. Dr. Caligiuri is also Director of the Ohio State Comprehensive Cancer Center and discusses breakthroughs in genomics, immunotherapy and prevention that are powerful weapons in the war on cancer.
To download a full transcript of this episode, click here.
To download audio file, click here.