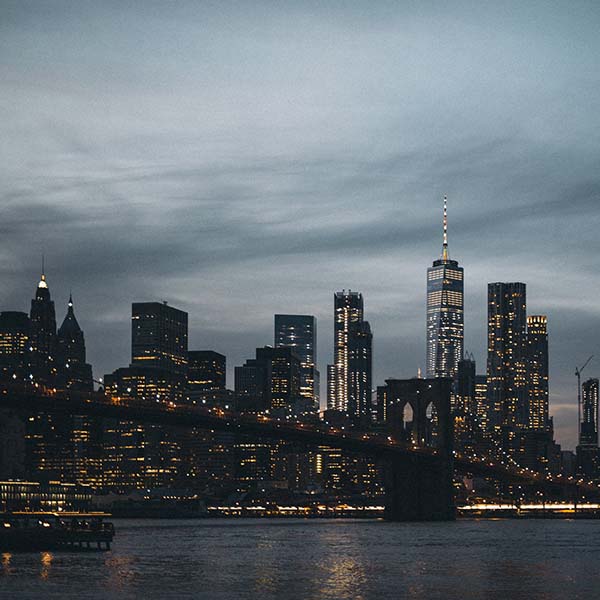 This week, hosts Mark Masselli and Margaret Flinter speak with Dr. Mitchell Katz, Director of Health for the City of Los Angeles, who is taking over the New York City Health System in January. Dr. Katz helped transform the LA system to provide more robust support for primary care, housing the chronically homeless to improve health outcomes and costs, and embedding mental health services within the public health system.
To download a full transcript of this episode, click here.
To download audio file, click here.