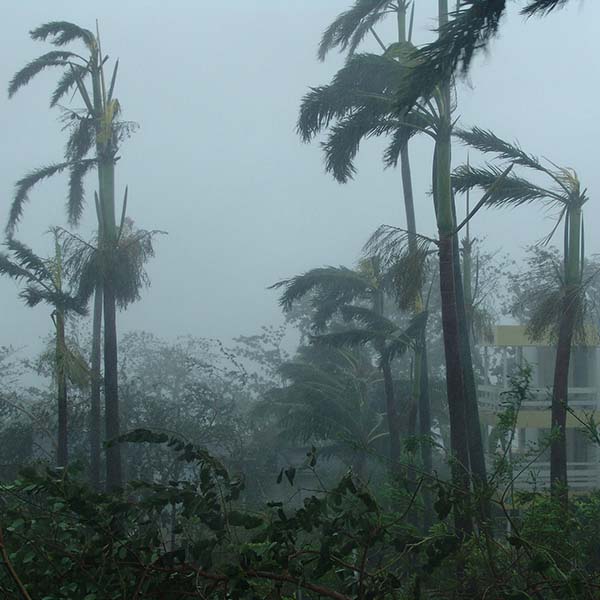 This week, hosts Mark Masselli and Margaret Flinter speak with Michael J. Nyenhuis, CEO of the international relief agency Americares, whose focus is to support the health care infrastructure in war-torn and storm-ravaged regions of the world. Mr. Nyenhuis speaks about their efforts underway in Peurto Rico, the US Virgin Islands, Texas and other areas hit by recent hurricanes, and their ongoing efforts to support primary care in underserved parts of the world.
To download a full transcript of this episode, click here.
To download audio file, click here.