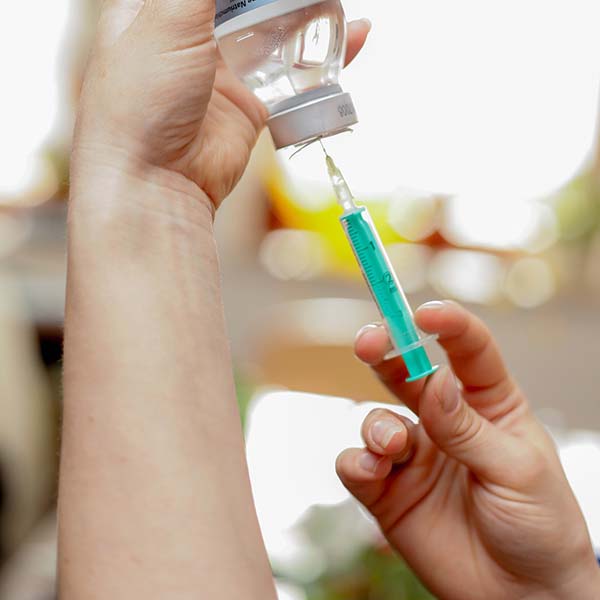 This week, hosts Mark Masselli and Margaret Flinter speak with Dr. John Brownstein, Director of Innovation at Boston Children's Hospital and Professor of Pediatric Epidemiology at Harvard Medical School. Dr. Brownstein discusses big data driven epidemiology tools he has developed, such as the global open source disease tracker HealthMap, and Circulation which provides on-demand health services through ride sharing platforms like Uber.
To download a full transcript of this episode, click here.
To download audio file, click here.