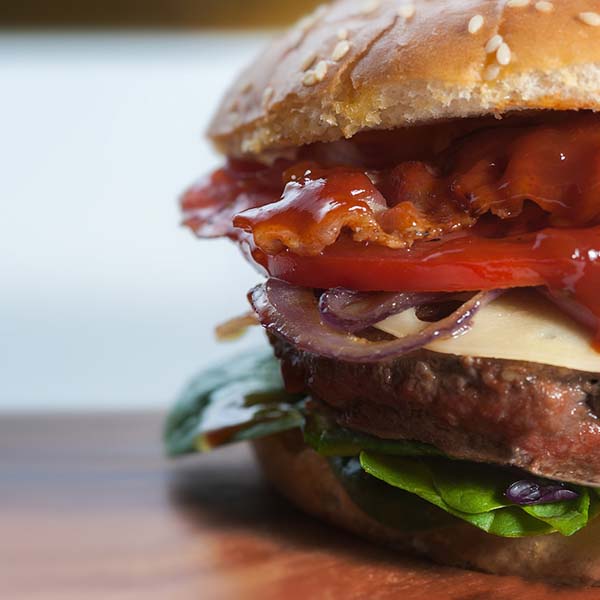 This week, hosts Mark Masselli and Margaret Flinter speak with John Auerbach, President and CEO of Trust for America's Health, a non-profit dedicated to making sound health policy a national priority. He discusses their recent report on obesity in America, the dramatic cost to the health system caused by the prevalence of obesity, and the need to protect health coverage for millions of Americans in the ongoing health reform discussions.
To download a full transcript of this episode, click here.
To download audio file, click here.