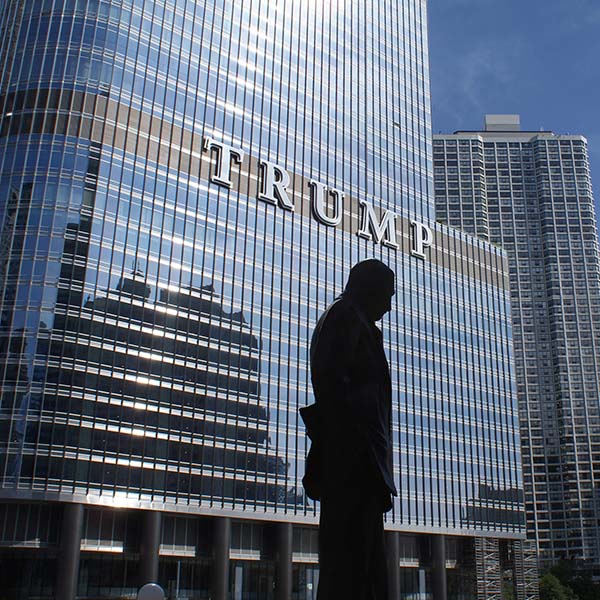 This week, hosts Mark Masselli and Margaret Flinter speak with Michael Leavitt, an advisor to President-elect Donald Trump's transition team and former secretary of the Department of Health and Human Services under President George W. Bush. They discuss anticipated changes in health policy under the new administration including the future of the Affordable Care Act, the role of community health centers, and the need for bipartisan cooperation.
To download a full transcript of this episode, click here.
To download audio file, click here.