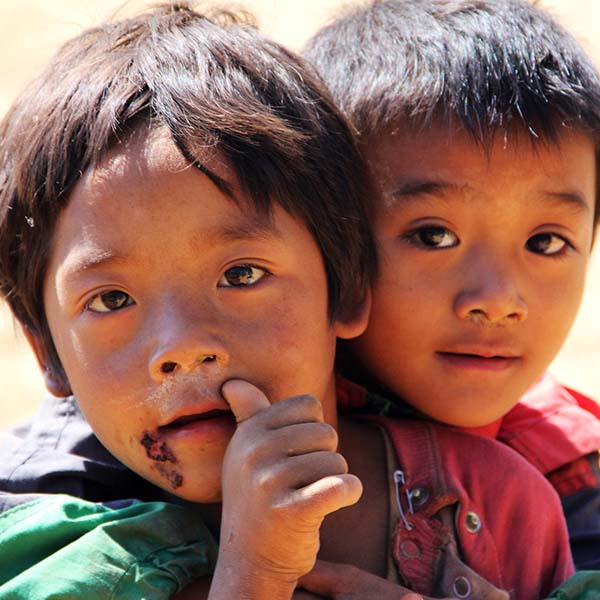 This week, hosts Mark Masselli and Margaret Flinter speak with Dr. Emmanuel d'Harcourt, Senior Health Director at the International Rescue Committee, an international aid organization dedicated to mitigating the plight of the world's 60 million refugees. Dr. d'Harcourt discusses the challenges of coordinating care among the world's NGOs and the World Health Organization and the need to build a more integrated aid infrastructure.
To download a full transcript of this episode, click here.
To download audio file, click here.