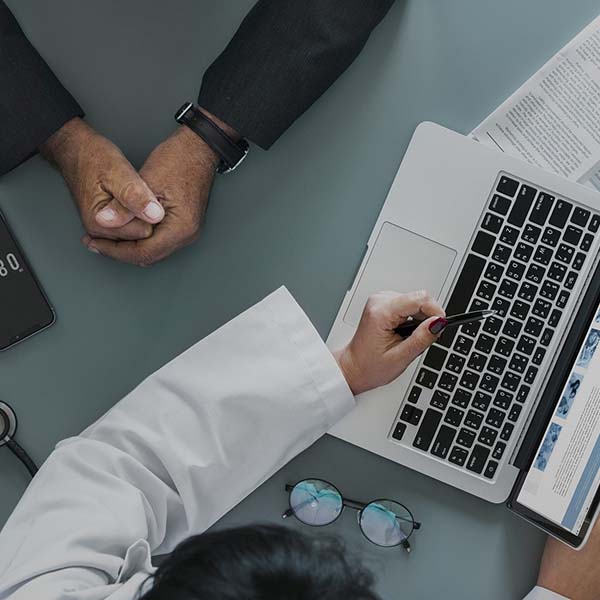 This week, hosts Mark Masselli and Margaret Flinter speak with Dr. Patrick Conway, Deputy Administrator and Chief Medical Officer at the Centers for Medicare and Medicaid Services. Dr. Conway is spearheading the agency's efforts to transform American health care from fee-for-service to value based care, and discusses the alternative care delivery and payment models aimed at achieving that goal.
To download a full transcript of this episode, click here.
To download audio file, click here.