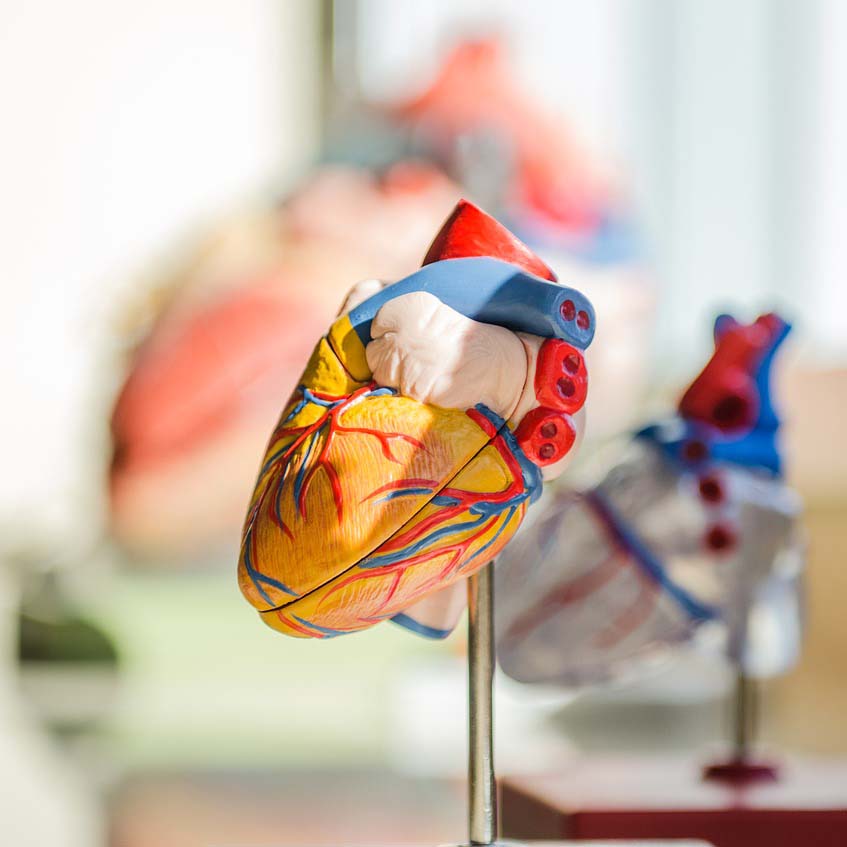 This week, hosts Mark Masselli and Margaret Flinter speak with Dr. Darrell G. Kirch, President and CEO of the Association of American Medical Colleges which advocates for medical education issues at over 140 American Medical Schools as well as at numerous Veterans Administration Medical Centers. He discusses the challenges being faced by the medical education establishment during this time of rapid transformation of the health care system.
To download a full transcript of this episode, click here.
To download audio file, click here.