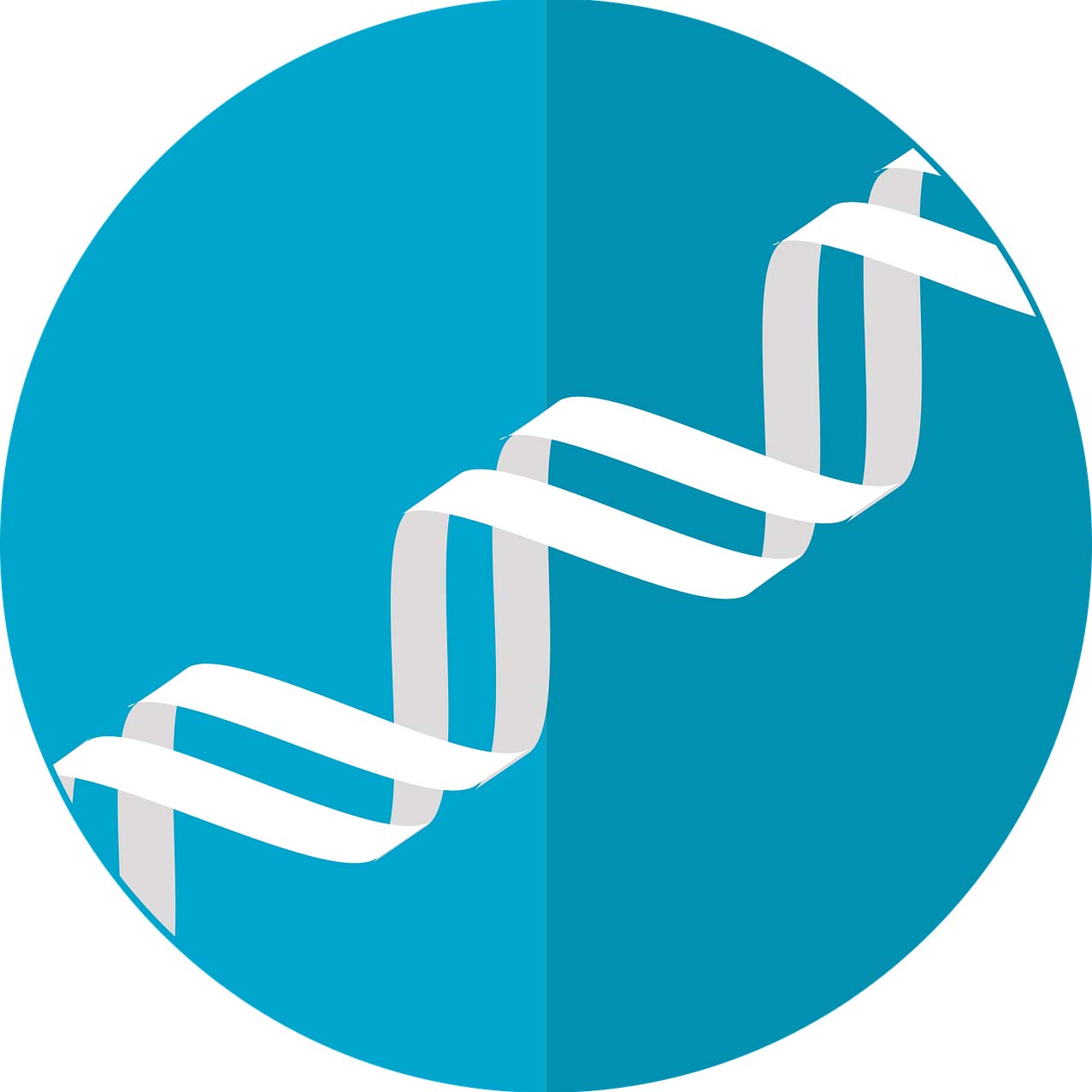 This week, Mark and Margaret speak with Dr. Eric Green, Director of the National Human Genome Research Institute at the National Institutes of Health, the world's largest organization dedicated solely to genomics research. Dr. Green was on the team that mapped the human genome and talks about new initiatives at NIH to create better platforms for storing and sharing big data in this new era of scientific research.
To download a full transcript of this episode, click here.
To download audio file, click here.