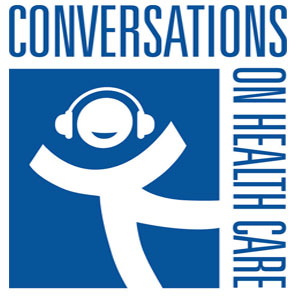 This week, Mark and Margaret speak with Dr. Jeffery Brenner, Founder and Executive Director of the Camden Coalition of Healthcare Providers. Dr. Brenner speaks about the data-driven, "hotspotter" approach he developed to reduce health care costs by indentifying high-use patients and more effectively and efficiently addressing their multiple needs.
To download a full transcript of this episode, click here.
To download audio file, click here.